Phishing is the act of obtaining sensitive company data and financial details by using deceiving methods. Surprisingly, many businesses and institutions still fall prey to common cases of phishing nowadays. While people have learned how to avoid such intrusions over time, the methods themselves have been perfected. That means that the risk of falling for a phishing scam is higher than ever. 
Still, that doesn't mean all hope is lost. We've decided to offer you some useful tips to keep you alert. Here are the most common phishing scams and how you can avoid falling for them:
Messages from fake companies are one of the most common cases of phishing
Many con men try this routine nowadays. They create a fake website that mimics the look and feel of the site of an actual, real company. By doing that, they aim to give you the impression that you can trust them with your private contact details. They might even go the extra mile and send you an official email titled with a name that sounds official. They could even go as far as to use the names of people working for the company they are imitating.
If you receive an email out of the blue asking you for private business details, you are most likely the target of a phishing attack.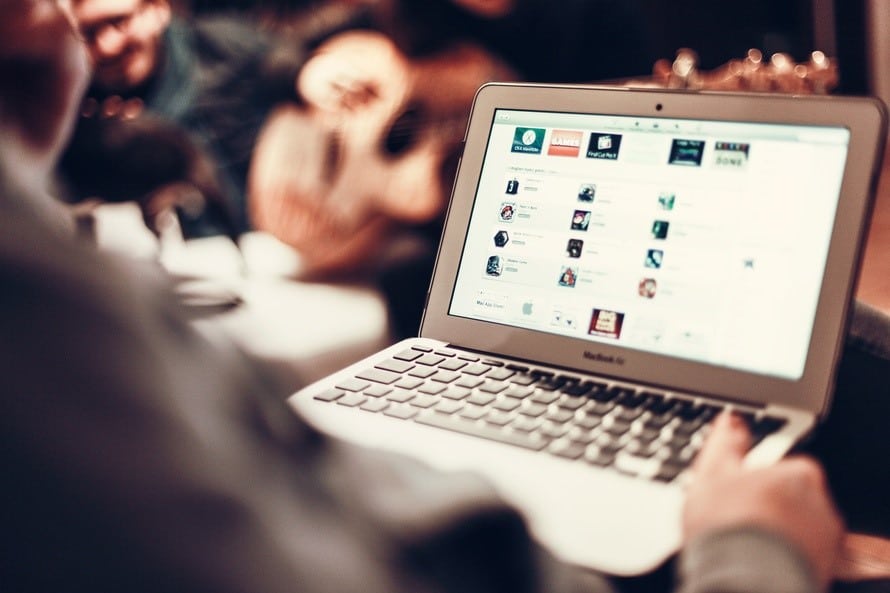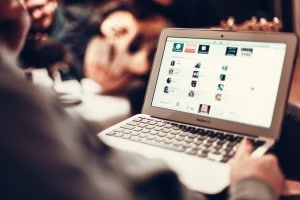 In this case, your best solution is to get in touch directly with the company whose image they are using. Do not reply to the original email you received. That will only offer the con men a chance to bait you even harder.
Once you get in touch with the legit representatives of the company, ask them about the names used in the email. Also, ask them to put you in touch with some of the higher-ups to see if the emails were sent by the company or not.
Keyloggers attached to online programs or plugins
Keyloggers are a huge threat to the privacy of your business. They map all your keyboard taps so that the hacker or con man can find sensitive data such as important passwords.
They are usually attached to various online programs and plugins that can be downloaded for free. The best way to keep your computer safe from them is to only download legit products, even if it means paying for them.
Also, be sure to use reliable anti-malwar services. It will keep your computer and the data stored on it safe from such threats.
Emails That Sound Threatening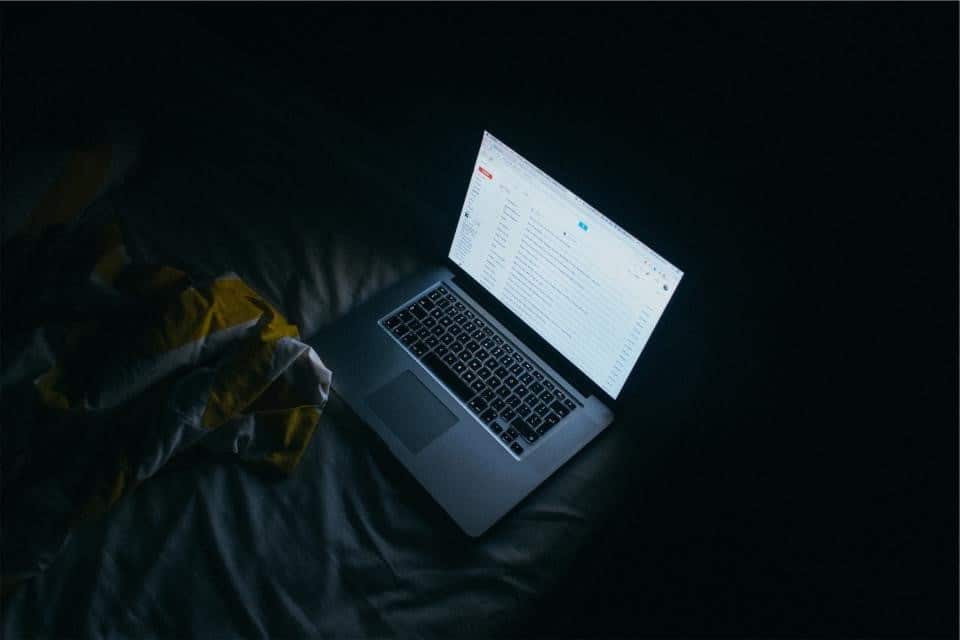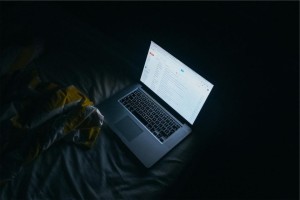 You would be surprised to hear that this happens even today. These common cases of phishing attacks are making a strong comeback, mostly because people have forgotten about them.  In them, the con men threaten the recipient with allegedly stolen data or other allegations. They also demand a lot of money as compensation.
However, most of these phishing attacks are more often than not mere bluffs. Don't forget that these scams tend to rely on human emotions, like fear.
If you ever receive such an email, be sure to get in touch with the local authorities.
Want to Know More about Avoiding Common Cases of Phishing Attacks?
We recommend giving us a call. Our expertise allows us to offer you the assistance and information you need. Plus, we'll throw in a consultation to help you figure out what cybersecurity weaknesses are putting your company in danger.