Digital transformation and cloud migration
Remote access/work from home
Source One Technology gives organizations looking to provide remote workers access to corporate information and applications, a robust, flexible and secure way to connect through any internet connection.
Branch office, work from home, or on the road
Source One Technology removes the burden of managing secure access for employees. After understanding what you are trying to achieve and helping you understand the options available to you, our engineers will implement the solution for you. Once complete, we can either hand over your in-house team or manage this for you, freeing up your time and staff.
Our remote access services include:
Site-to-Site VPNs
We connect the networks at your remote branch offices to your organization's main headquarters to allow for a secure, transparent, and seamless networking environment company-wide, regardless of geographical location.
PPTP/IPSec VPNs
For increased security, we encrypt traffic between network gateways adding an additional layer of protection for your corporate data.
SSL VPNs
Provide secure VPN capabilities that are easy to set up for your employees to access your company's network using a secure web browser.
Remote Desktop Services
Allow your employees easy and secure access to essential business applications from home or while working remotely.
Multi Factor Authentication (MFA)
Adding additional security for your remote users through the use tokens, keys, one-time passwords (OTPs), or biometrics.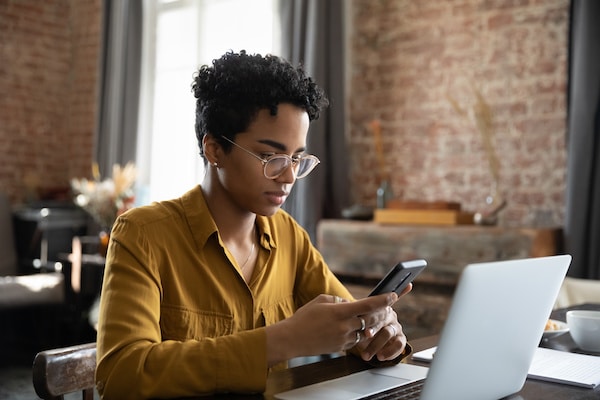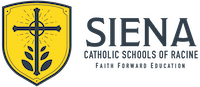 Working with us
Every organization is unique, and so is the service we provide.
Peace of mind
With Source One Technology, you won't be locked into any service contracts.
Trusted partner
Unlike most vendors, we won't try to upsell you expensive and unnecessary solutions; instead, we work to provide right-sized solutions that minimize your need to rely on us – partnership without salesmanship.
No middle person
We've completely eliminated the "sales" role in our business model; when you call, you'll speak directly with one of our network engineers – no sales-speak, and no unnecessary tech-speak.
Exceptional service
We believe our greatest asset is our team of skilled and personable people who are committed to bringing you the best possible service and personal touch.
Long-term value
By consistently striving to deliver affordable solutions and far-reaching results, we have achieved a 98%+ client retention rate.
See our approach to helping you succeed.

Source One Technology serves as our trusted consultant whose support and recommendations always focus on providing the best solutions for our district. By partnering with them, we have gained all the advantages of a network administrator without having to fund a full-time position for these services. Their expertise has been instrumental in the development of a reliable, cost effective network. Source One Technology continually delivers services that successfully meet our daily and ongoing technology requirements.
Cathy Cramer
Director of Business Services
Oak Creek-Franklin Joint School District