IT Infrastructure Services
Storage and SANs
Source One Technology understands that the platform used to hold and share your data needs to be reliable and fast but doesn't break the bank.
Storage services
Source One Technology's experts can design, build and manage your storage infrastructure across different vendor platforms – including HPE (MSA, Nimble, Apollo, Alletra, etc.), Dell (PowerVault, PowerStore, Compellent, EMC, etc.), Synology, QNAP, and other brands.
Whether you need a Network Attached Storage (NAS) device for onsite local backups or data storage, or require a more robust Storage Area Network (SAN) for a shared back-end storage device in your virtual environment to host Virtual Machines or other critical data, we can look at your current storage utilization, its intended use, and how it's growing. Source One Technology engineers will then be able to identify and implement a cost effective solution that meets your technical needs and provides the features you are looking for, such as redundancy or failover capabilities, availability for additional growth on demand and increased storage, and ease of use/administration.
Once our storage project has been completed, and documentation of the environment provided, we can continue to manage storage for you or hand over to your internal storage or server team to manage.
Our storage services include:
Storage Area Networks (SANs)
We can install, configure, and optimize storage for your VMWare infrastructure and across your network, offices, or branch offices, so you use space more effectively and efficiently using Fiber Channel, iSCSI, or SAS SAN solutions.
Network Attached Storage (NAS)
We can install and configure network storage used as a repository for production data, or for storing your local backups.
Local Storage
We can install and configure local disk storage for your PCs and servers to increase capacity or RAID redundancy immediately.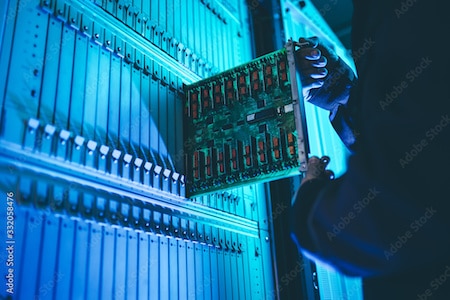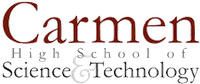 Working with us
Every organization is unique, and so is the service we provide.
Peace of mind
With Source One Technology, you won't be locked into any service contracts.
Trusted partner
Unlike most vendors, we won't try to upsell you expensive and unnecessary solutions; instead, we work to provide right-sized solutions that minimize your need to rely on us – partnership without salesmanship.
No middle person
We've completely eliminated the "sales" role in our business model; when you call, you'll speak directly with one of our network engineers – no sales-speak, and no unnecessary tech-speak.
Exceptional service
We believe our greatest asset is our team of skilled and personable people who are committed to bringing you the best possible service and personal touch.
Long-term value
By consistently striving to deliver affordable solutions and far-reaching results, we have achieved a 98%+ client retention rate.
See our approach to helping you succeed.

Source One Technology is so reliable and thorough!  We have been very pleased to continue to use their service for so many years as they are trustworthy and very reasonably priced.  Thank you for your continued service to St. Jerome.
Kathy Collins
Director of Administrative Services
St. Jerome Parish and School