IT Infrastructure Services
Virtualization
Source One Technology's wealth of experience with virtualization technology can help to reduce sprawling server farms and reduce costs of hardware, expensive warranties or carepacks. We cut the time required to support those bloated infrastructures, resulting in more time for your IT department and staff to focus on delivering new innovative services and providing more responsive end user support.
Virtualizing your business
Our senior engineers are experts in designing, implementing and supporting virtualization solutions from leading vendors such as VMware and Microsoft. Whether your virtualized environment is a simple one, or more complex and requires engineers with the knowledge of High Availability or Clustering, vMotion, Storage vMotion, Fault Tolerance, Distributed Resource Scheduler, Distributed Switching, vSAN, or other key components, we have the advanced skillsets necessary to help support and troubleshoot your virtualized environment.
Furthermore, we offer advice and solutions that are based on industry best practices and they will be perfectly tailored to your specific requirements and budget available for any project.
Once the virtualization project has been completed, we can either hand over to your internal server team, or we can continue to manage your VMware or Hyper-V environment for you, freeing up your time and staff for other duties.
Our VMware and Microsoft Hyper-V virtualization services include:
Server virtualization
We can design, implement and troubleshoot virtualized server environments regardless of the number of physical or virtual machines at your organization.
Desktop virtualization
We can design, implement and troubleshoot virtualized desktop environments to help simplify the delivery of desktops to your users and cut the cost of having a PC on every desk in the office or remote office.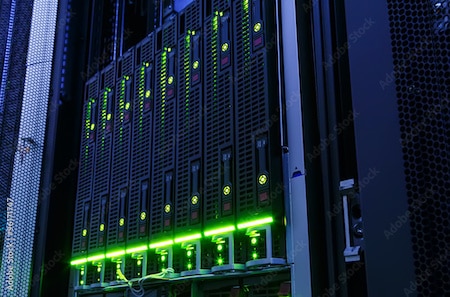 Case study
Clearwing Productions used virtualization to replace hardware in an overflowing server room and deliver non-stop services to users.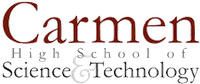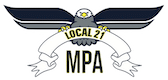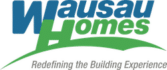 Working with us
Every organization is unique, and so is the service we provide.
Peace of mind
With Source One Technology, you won't be locked into any service contracts.
Trusted partner
Unlike most vendors, we won't try to upsell you expensive and unnecessary solutions; instead, we work to provide right-sized solutions that minimize your need to rely on us – partnership without salesmanship.
No middle person
We've completely eliminated the "sales" role in our business model; when you call, you'll speak directly with one of our network engineers – no sales-speak, and no unnecessary tech-speak.
Exceptional service
We believe our greatest asset is our team of skilled and personable people who are committed to bringing you the best possible service and personal touch.
Long-term value
By consistently striving to deliver affordable solutions and far-reaching results, we have achieved a 98%+ client retention rate.
See our approach to helping you succeed.

We have worked with Source One Technology for many years, and throughout that time, they have always shown that they will act in the best interest of their customers. Source One Technology's approach is very customer focused and honest, there is no push to buy products or services and no unnecessary billables for time. The team is responsive and capable in a wide variety of ways and has the experience to navigate complex situations. Time after time, we have brought obstacles to the table and they have solved them with well-engineered, cost-effective solutions. If you want to work with someone who does their absolute best for you and your organization, the choice is simple: Source One Technology.
Jack Wallner
Instructional Technology Manager
Shorewood School District