Networking and Infrastructure
Apple support and solutions
Whether you want to work exclusively with Apple technology in your school or office or integrate your Macs, iPads and iPhones with third-party technologies, Source One Technology will help you successfully deploy, integrate and support your software and devices.
macOS and iOS support
Very often the network is an afterthought with smart device rollouts. So, as well as installing and configuring machines, we'll check to see if your wired and wireless networks are up to the job of supporting your new hardware. We can monitor and optimize networks and devices so you and your users get the best experience from your investment in Apple technology.
Our Apple support services cover:
Apple macOS
We can configure and support OS X Server, integrate your Macs into complex Apple and multi-platform networks, and manage deployments via Deploy Studio.
Apple iOS
Using Mobile Device Management (MDM) solutions, we help you manage your iPad devices by pushing out apps and settings remotely, and protecting them from abuse.
MacPractice
We get you up and running with this powerful Mac-based suite of software designed for medical, dental, chiropractic and optometry practices.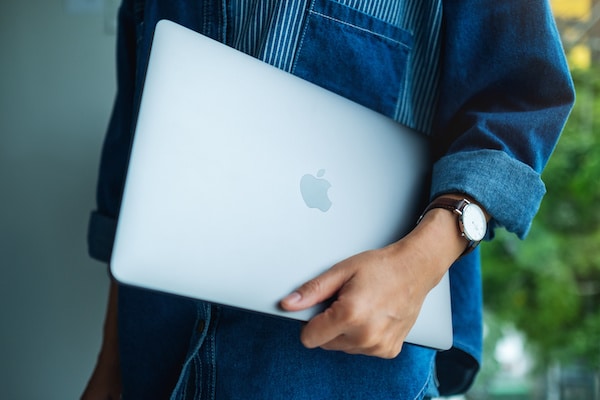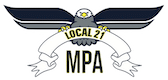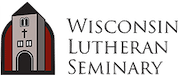 Working with us
Every organization is unique, and so is the service we provide.
Peace of mind
With Source One Technology, you won't be locked into any service contracts.
Trusted partner
Unlike most vendors, we won't try to upsell you expensive and unnecessary solutions; instead, we work to provide right-sized solutions that minimize your need to rely on us – partnership without salesmanship.
No middle person
We've completely eliminated the "sales" role in our business model; when you call, you'll speak directly with one of our network engineers – no sales-speak, and no unnecessary tech-speak.
Exceptional service
We believe our greatest asset is our team of skilled and personable people who are committed to bringing you the best possible service and personal touch.
Long-term value
By consistently striving to deliver affordable solutions and far-reaching results, we have achieved a 98%+ client retention rate.
See our approach to helping you succeed.

Source One Technology has been the determining force in up-dating & stabilizing our Windows network. Their help has enabled our district to seamlessly integrate our PC Business/District Office network with our Apple OSX educational domain.
Clint Maxwell
Technology Director
Stone Bank School