Digital transformation and cloud migration
Cloud migration to MS Azure and AWS
Done correctly, it frees you up to invest more into developing your own products and services without worrying about managing and maintaining legacy internal infrastructure and the teams required to continue patching, upgrading, refreshing and replacing it all.
Source One Technology's engineers can help you budget for and optimize costs for different Amazon AWS and Microsoft Azure cloud services.
Regardless of whether it's Infrastructure as a Service, Platform as a Service, or nearly any other service, we'll help you determine if a shift makes sense, and we'll optimize your services in the most cost-efficient manner possible.
A seamless approach to cloud migrations
We can assist with integrating various Amazon and Microsoft cloud services into your environment by helping design, implement and manage:
Architecture
Backups
Identity Management
Licensing
Migration
Monitoring
Networking
Security and Compliance
Support and Maintenance
Virtual Machines
When it comes to migrating to Amazon or Microsoft's cloud services, we take a multi-step approach to help you determine feasibility and plan by offering:
TCO and ROI Analysis
Discovery and Design
Risk and Readiness Assessment
Migration Project Management
Post-Migration / Cutover Support
Source One Technology will work with you to achieve a deeper understanding of your business and business model, your current technology stack, your legal and/or regulatory requirements and any current pain points or other opportunities to realize improvements throughout your cloud migration and business transformation project.
Best practice built-in
We work with industry partners and leaders to ensure best practices are part of the design, implementation and migration phases. Our primary goal is to ensure your information remains highly available and accessible, secure and recoverable whether you're cloud-born, hybrid, or cloud-bound.
If you're just starting out and aren't sure if Amazon EC2, Lightsail or WorkSpaces fit your use case, or are wondering if Microsoft Azure VMs are the way to go, give us a call and our migration experts will help you plan and take the right steps on your cloud migration journey.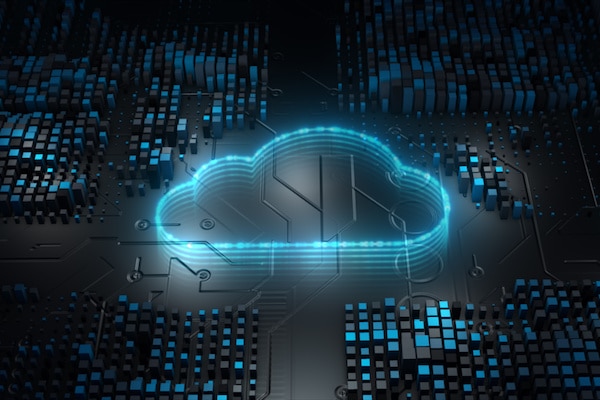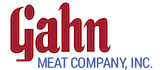 Working with us
Every organization is unique, and so is the service we provide.
Peace of mind
With Source One Technology, you won't be locked into any service contracts.
Trusted partner
Unlike most vendors, we won't try to upsell you expensive and unnecessary solutions; instead, we work to provide right-sized solutions that minimize your need to rely on us – partnership without salesmanship.
No middle person
We've completely eliminated the "sales" role in our business model; when you call, you'll speak directly with one of our network engineers – no sales-speak, and no unnecessary tech-speak.
Exceptional service
We believe our greatest asset is our team of skilled and personable people who are committed to bringing you the best possible service and personal touch.
Long-term value
By consistently striving to deliver affordable solutions and far-reaching results, we have achieved a 98%+ client retention rate.
See our approach to helping you succeed.

Last week we abruptly found ourselves without a network administrator during a very challenging week, so we reached out to Source One Technology for support. I was blown away – Jesse's engineers are incredibly responsive, knowledgeable, and great people to work with. I'm recommending the district to continue utilizing Source One Technology moving forward for network needs, and I highly recommend them to any other districts looking for outside support.
Casey Ineichen
Technology Coordinator
Monona Grove School