Cybersecurity and Business continuity
Disaster recovery planning
Disasters can stem from theft or vandalism of network/server infrastructure equipment, catastrophic hardware failures, virus and ransomware outbreaks, sudden death/illness of key personnel, or facility damage resulting from fire, flood and other weather-related incidents. All of these scenarios can have a devastating impact on your overall business and cripple production and day-to-day operations.
Unplanned downtime and outages that result from disasters are more expensive than you think, and the costs always go far beyond repairing or replacing any physical damage. It is important that an organization be prepared and equipped to handle these disasters to help minimize the overall impending financial impact.
Disaster recovery planning services
Each year, the increase of corporate malfeasance and security incidents leads to increasing industry and government oversight that require more regulations and compliance standards. Disaster Recovery and Business Continuity are key elements of these kinds of programs. Source One Technology's team of experienced engineers can help put together all the necessary pieces of an effective disaster recovery plan for your business that contains detailed instructions on how to respond to those potential disruptions.
Our services can help you document and define key areas, such as:
Definitions
Understanding for key words and phrases used in the document.
Procedures
Identifying what to do when an incident has occurred.
Responsibilities
Listing who is responsible for executing what role(s) pertaining to the disaster recovery plan.
Personnel and organizational chart
Maintaining an updated list of key personnel within departments.
Contact lists
Containing both internal contacts and external contacts as required.
Application profiles
List and detail regarding business critical applications.
Inventory profiles
List and detail for computer hardware inventory, make, model, serial number, and location.
Data backup capabilities
Backup and DR strategies in place for server infrastructure.
Data restoration capabilities
Realistic restoration capabilities and expected recovery time of data/servers.
And much more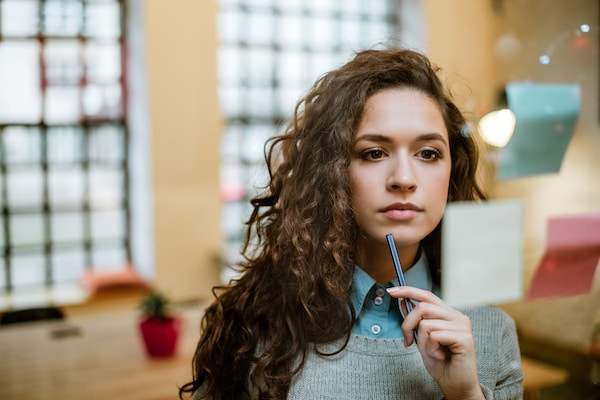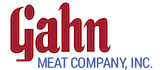 Working with us
Every organization is unique, and so is the service we provide.
Peace of mind
With Source One Technology, you won't be locked into any service contracts.
Trusted partner
Unlike most vendors, we won't try to upsell you expensive and unnecessary solutions; instead, we work to provide right-sized solutions that minimize your need to rely on us – partnership without salesmanship.
No middle person
We've completely eliminated the "sales" role in our business model; when you call, you'll speak directly with one of our network engineers – no sales-speak, and no unnecessary tech-speak.
Exceptional service
We believe our greatest asset is our team of skilled and personable people who are committed to bringing you the best possible service and personal touch.
Long-term value
By consistently striving to deliver affordable solutions and far-reaching results, we have achieved a 98%+ client retention rate.
See our approach to helping you succeed.

We have had an excellent experience working with Source One Technology. They deliver effective solutions in a responsive and timely manner. They are professional, understand the needs of our large school system and enable us to reach our IT goals.
Sandra Peterson
Director of Administration & Operations
St. Anthony School