Cybersecurity and Business continuity
Incident response consulting
Your critical incident response team
We partner with industry leading vendors to leverage best-in-class platforms and technologies to aid in managing the entire incident response lifecycle from prevention, detection, response and containment through eradication, remediation, recovery and follow-up.
Source One Technology is experienced with handling a variety of active threats, including (but not limited to):
Ransomware and Cryptolockers
Malware and Viruses
Business Email Compromise
Phishing, Spear Phishing, Whaling and Impersonation attacks
Advanced Persistent Threats (APTs)
Insider Threats
Data Loss and Data Breaches
Incident response plan
In addition to our incident commanders and responders, our incident response consultants will help your organization build or enhance an Incident Response plan around accredited frameworks (including NIST, SANS and ISO), best practices and proven processes and methodologies.
Whether or not your organization is subject to regulations (SOX, GLBA, HIPAA, PCI DSS, etc.) that may require one, an Incident Response plan is a core component of any successful Information Security program that every organization should have.
Our team of consultants can assist your Incident Response planning efforts by helping you:
Achieve buy-in
Partner/Align with BC/DR
Identify Process and Data Owners
Complete IR Testing / Exercises
Promote IR Awareness and Education
Integrate IR into IT and Business Operations
Incident response testing
As with nearly all aspects of information technology and information security, testing is paramount to ensure the planning and overall program will be successful if and when it is ever needed. Our consultants can assist with three different levels of incident response testing to ensure it will be a success — including simple "what-if" scenarios, tabletop exercises and simulated attacks.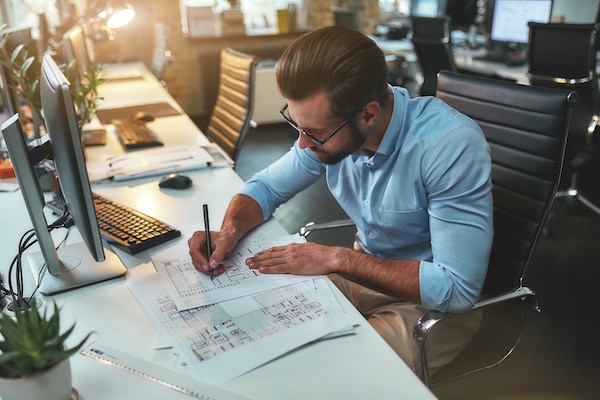 Working with us
Every organization is unique, and so is the service we provide.
Peace of mind
With Source One Technology, you won't be locked into any service contracts.
Trusted partner
Unlike most vendors, we won't try to upsell you expensive and unnecessary solutions; instead, we work to provide right-sized solutions that minimize your need to rely on us – partnership without salesmanship.
No middle person
We've completely eliminated the "sales" role in our business model; when you call, you'll speak directly with one of our network engineers – no sales-speak, and no unnecessary tech-speak.
Exceptional service
We believe our greatest asset is our team of skilled and personable people who are committed to bringing you the best possible service and personal touch.
Long-term value
By consistently striving to deliver affordable solutions and far-reaching results, we have achieved a 98%+ client retention rate.
See our approach to helping you succeed.

Source One Technology is so reliable and thorough!  We have been very pleased to continue to use their service for so many years as they are trustworthy and very reasonably priced.  Thank you for your continued service to St. Jerome.
Kathy Collins
Director of Administrative Services
St. Jerome Parish and School