Cybersecurity and Business continuity
Security awareness training
If your organization wants to minimize the risks of potential security breaches, one of the best strategies is to train and educate your users and employees, so they are better able to identify phishing attempts, scams, and other security and data breaches.
These incidents not only have a devastating effect on your company's finances but also can negatively affect your reputation as well.
Security awareness offerings
An effective security awareness training program engages both onsite and remote workers in the company, utilizing role-based instructional content to educate staff, followed up by internal (and regular) messaging that reinforces the information shared during the training sessions. Employees are then tested (you see the test results/reports) and put through a series of simulated scenarios so you can evaluate any potential breakdowns and security risks within your company as it relates to any employees and end users.
Source One Technology works with different training packages depending on the unique needs of your organization, including the following well-known training programs offered in the industry:
KnowBe4
One of the world's most popular and integrated Security Awareness Training and Simulated Phishing platforms against social engineering, spear phishing, and ransomware attacks. KnowBe4 offers three different training levels across four different package offerings. Free demos are also available.
Proofpoint
Proofpoint takes a holistic approach to cybersecurity education and awareness and provides you with a proven framework that drives behavior change and real security outcomes. With Proofpoint Security Awareness Training, you get tailored cybersecurity education that's targeted to the vulnerabilities, roles and competencies of your users.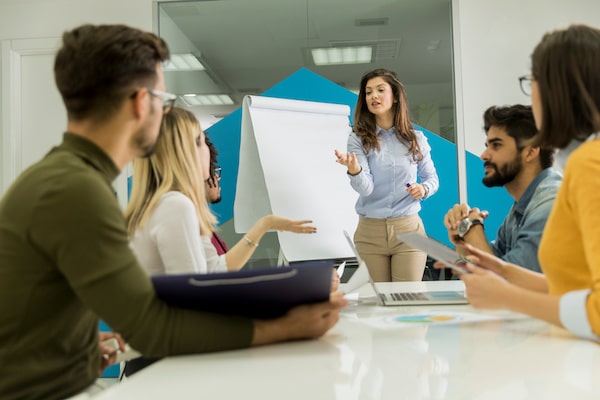 Working with us
Every organization is unique, and so is the service we provide.
Peace of mind
With Source One Technology, you won't be locked into any service contracts.
Trusted partner
Unlike most vendors, we won't try to upsell you expensive and unnecessary solutions; instead, we work to provide right-sized solutions that minimize your need to rely on us – partnership without salesmanship.
No middle person
We've completely eliminated the "sales" role in our business model; when you call, you'll speak directly with one of our network engineers – no sales-speak, and no unnecessary tech-speak.
Exceptional service
We believe our greatest asset is our team of skilled and personable people who are committed to bringing you the best possible service and personal touch.
Long-term value
By consistently striving to deliver affordable solutions and far-reaching results, we have achieved a 98%+ client retention rate.
See our approach to helping you succeed.

I don't have IT issues because I have Source One Technology.Jesse and the team are great, I call them, they show up, and I never have to get in touch about the same issue twice. About five years ago, we followed a tech over from another provider, and in that time have met several more team members and have had a great experience every time on every project. Prices are good; service is quality. I highly recommend the team at Source One Technology.
Shawn Hamm
IT Manager
FNA Group