IT Infrastructure Services
Firewall and network security
As online attacks evolve to avoid the protection of firewalls, businesses need security solutions that adapt to the threats but continue to allow easy access to business applications.
Source One Technology's firewall services defend you against malicious attacks; providing application level security for networking and protection against advanced persistent threats (APT's), automated and targeted attacks.
Securing your business
Source One Technology's experts can design, build and manage your firewalls and perimeter security across different vendor platforms – including Fortigate, SonicWall, Palo Alto, Cisco, and Meraki. We can also provide Network Access Control (NAC) for improved network security within your organization.
Our engineering team has the capability to design, plan, install, configure, and maintain your firewalls, as well as update them with the latest security patches to ensure to most uptime and minimize attack surfaces and potential threats. We can also evaluate and recommend incoming and outgoing firewall rules, network segmentation, application and user control, web filtering, threat protection, intrusion detection, and other more advanced firewall capabilities to protect your organization.
Once the firewall project is completed, we can either hand over to your internal network/security team or take full responsibility for monitoring and managing your firewalls for you.
Our services include:
Firewalls
Design, installation, and configuration of your corporate firewalls to allow your organization better and tight controls over network traffic and users with solutions from leading vendors.
Network security
We will design, deliver and manage Network Access Control (NAC) when required for increased levels of network security to ensure maximum protection against threats to your network.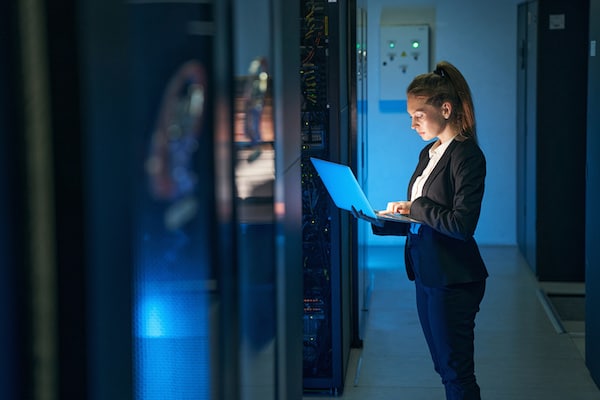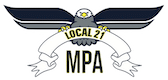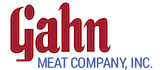 Working with us
Every organization is unique, and so is the service we provide.
Peace of mind
With Source One Technology, you won't be locked into any service contracts.
Trusted partner
Unlike most vendors, we won't try to upsell you expensive and unnecessary solutions; instead, we work to provide right-sized solutions that minimize your need to rely on us – partnership without salesmanship.
No middle person
We've completely eliminated the "sales" role in our business model; when you call, you'll speak directly with one of our network engineers – no sales-speak, and no unnecessary tech-speak.
Exceptional service
We believe our greatest asset is our team of skilled and personable people who are committed to bringing you the best possible service and personal touch.
Long-term value
By consistently striving to deliver affordable solutions and far-reaching results, we have achieved a 98%+ client retention rate.
See our approach to helping you succeed.

Source One Technology and Compunet Consulting have been a rockstar IT team for Seton Catholic Schools! As a startup network organization with ambitious goals, a solid IT support structure is required to ensure our schools are equipped to provide a reliable 21st century learning environment for our students. Mike, Jesse, and their teams are honest, knowledgeable, strategic and reliable. They have met and exceeded our expectations, enabling us to reach our goals and beyond.
Julie Leung
Director of Regulatory Affairs, Compliance, and Systems
Seton Catholic Schools