IT Infrastructure Services
Networking support
So, whether you want to get more out of an existing network or deploy a new, advanced platform, our engineers will keep downtime to a minimum. What's more, we only recommend technology that makes sense for your organization – and nothing you don't need.
Computer networking services
Source One Technology's experts can design, build and manage computer network infrastructure across different vendor platforms – including HPE Aruba, Cisco, Juniper, Fortinet, and Ubiquiti.
Our team of senior engineers can provide services relating to switch configuration, static and dynamic routing, virtual routing and forwarding (VRFs), virtual LANs (VLANs), access control lists (ACLs), port configuration, port aggregation and port bonding, along with Ethernet packet capturing using Wireshark analysis.
Once your network environment is up and running and properly documented, we can then hand everything over to your internal network support team, or we can continue to help you manage network assets, respond to alarms when we detect them, monitor network bandwidth with other key metrics, and keep your network performing at its best and problem-free.
Our computer networking services include:
Design
We bring together LAN, WAN, SD-WAN, and wireless networks (along with performing wireless site surveys) so that they are secure and reliable from day one.
Installation
From cabling to configuration, we ensure your installation is quick, clean and your network accessible wherever you want to work.
Monitoring
We keep a close eye on your network infrastructure with a rapid response to alerts using various networking monitoring tools such as Paessler's PRTG software or other various software packages and tools that are readily available.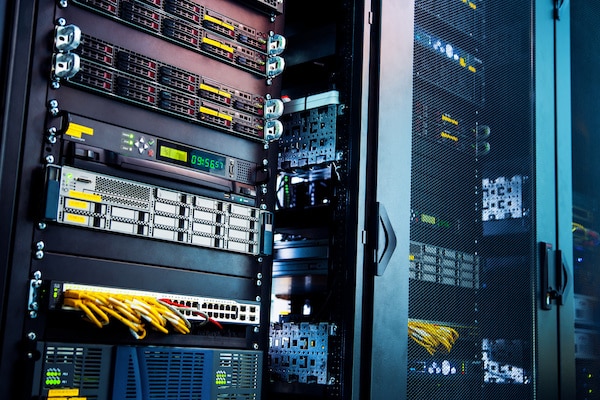 Case study
Urban Ecology Center improved network availability for its staff and visitors while dramatically cutting time spent dealing with unplanned IT downtime.






Working with us
Every organization is unique, and so is the service we provide.
Peace of mind
With Source One Technology, you won't be locked into any service contracts.
Trusted partner
Unlike most vendors, we won't try to upsell you expensive and unnecessary solutions; instead, we work to provide right-sized solutions that minimize your need to rely on us – partnership without salesmanship.
No middle person
We've completely eliminated the "sales" role in our business model; when you call, you'll speak directly with one of our network engineers – no sales-speak, and no unnecessary tech-speak.
Exceptional service
We believe our greatest asset is our team of skilled and personable people who are committed to bringing you the best possible service and personal touch.
Long-term value
By consistently striving to deliver affordable solutions and far-reaching results, we have achieved a 98%+ client retention rate.
See our approach to helping you succeed.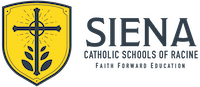 The vast improvements in recent years to the stability, security, and performance of our network is largely the result of the tenacity and expertise of Source One Technology. Our department now has the time to concentrate on improving the educational technology experiences for our staff and students instead of constantly putting out preventable fires and researching upgrades. Amazingly, this has all been done with a courteous customer service focused on getting things to work instead of constantly upselling unnecessary products.
Tony Commodore
Director of Technology
Siena Catholic Schools