Urban Ecology Center
Seamless network upgrade drives down maintenance for Milwaukee non-profit
Urban Ecology Center improved network availability for its staff and visitors while dramatically cutting time spent dealing with unplanned IT downtime.
Challenge
Making funding go further
One of the issues IT and Data Systems Manager, David Delgado, faced was that Active Directory (AD) had been configured before he joined the Center and whoever had done it didn't understand permissions, security groups containers and handoffs – all fundamental elements of an effective AD setup. The result was that the network was prone to instability which meant unplanned maintenance for David and his team.
Support without sales
With their hands full with day-to-day administrative tasks, David decided to enlist the help of a specialist IT company to help with the upgrade, but the experience wasn't proving to be very fruitful.
"We interviewed eleven companies about restructuring the network and upgrading servers and software, but I found most were just not listening to what we were saying and tried to push 'pre-packaged' managed services onto us," says David. "Others didn't come across as very technical. They promised a lot, but when we dug into the detail, we weren't convinced about their ability to deliver."
David was introduced to Source One Technology owner Jesse Rink, by a colleague who had mentioned that his team were experienced network engineers with a reputation for service and affordability. After speaking with them, David was convinced they had both an appreciation of the financial constraints on non-profits and the technical know-how to deliver the project on time and in a cost-effective way.
"Source One Technology's knowledge, responsiveness, organization and openness made them stand out amongst their competitors," adds David.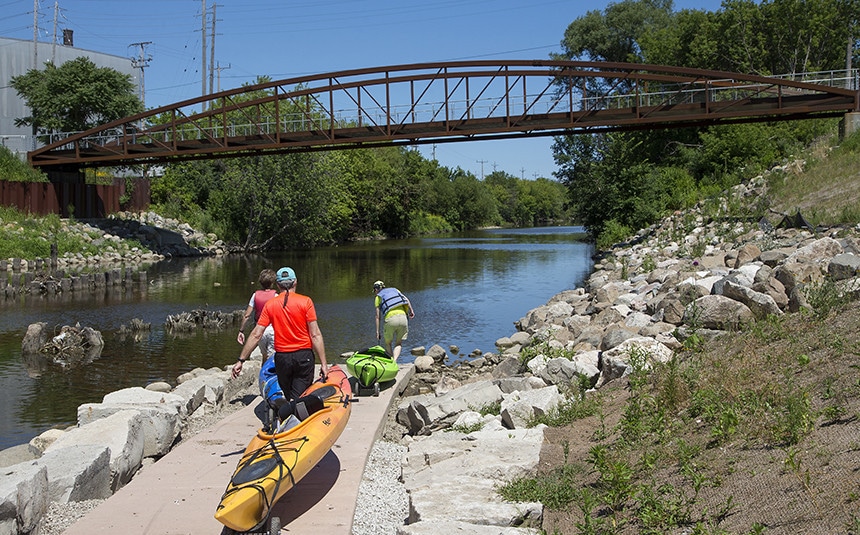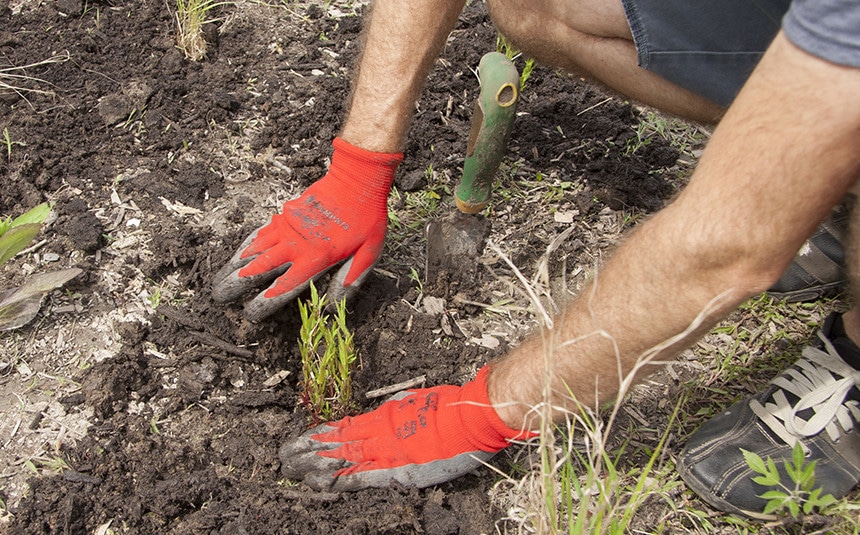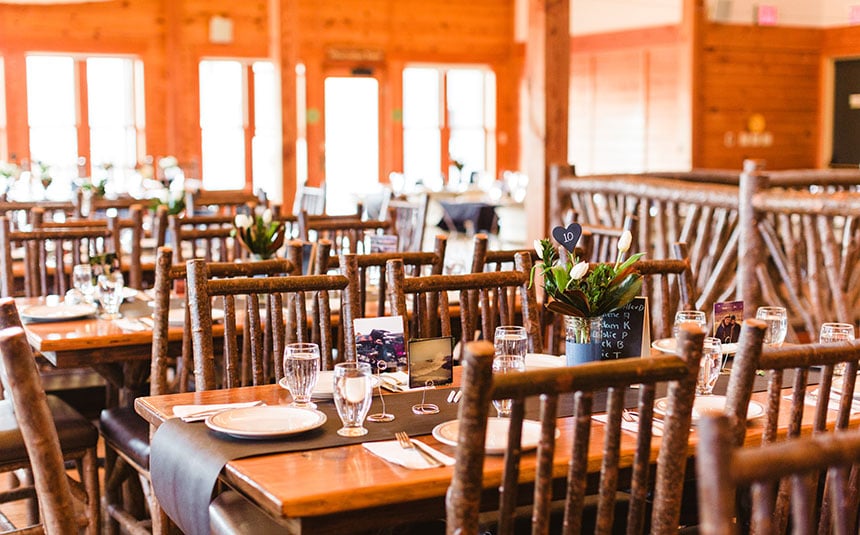 Solution
Robust networking and virtualization
Microsoft Exchange and network maintenance: One of the first things tackled was to rebuild MS Exchange and the AD configuration using Exchange 2013. Containers and Organizational Units (OUs) were redone, and everything on the network was documented and mapped meticulously to ensure a trouble-free transfer. David comments "it was all done so well, it was like flipping a switch, it appeared that easy." Ongoing support for v-Sphere, VPN and Exchange are provided by Glenn Thomas, one of Source One Technology's network engineers.
Connectivity: Network and Internet access had been provided by 12 SonicPoint access points across the three sites. To deliver better reach and performance, these were replaced with an equivalent number of Hewlett Packard Enterprise (HPE) access points from their Procurve/Aruba product line. To support further growth, three HPE ProLiant servers and several HPE Office Connect switches were deployed in the network core and in remote locations.
VMware virtualization: Six servers, comprising AD, Application, File/Print, SQL, Exchange, and Remote Desktop Services were virtualized using the VMware platform. There are around 80 users on the system throughout most of the year, but this can rise to over 110 with the influx of interns over Summer. Virtualization helps Urban Ecology's systems adapt to demand.
We interviewed about a dozen companies before deciding to go with Source One Technology to replace our previous consulting company. Source One Technology's knowledge, responsiveness, organization and openness made them stand out amongst their competitors. Source One was tasked with installing a new network (server, VMs, software) this past year. They did it seamlessly and came in on budget. As most anyone in IT knows, this is unheard of. I have recommended Source One Technology to colleagues and organizations throughout the city and would be happy to speak with you about my experience with them.
David Delgado
IT Manager
Urban Ecology Center
Results
Stability and significant savings
Changes to the network, coupled with ongoing support have already proved their worth.
Extra staff, volunteers and visitors over Summer made no impact on performance. "We've had 100+ users during peak holiday season, and there was no drain on the network. The difference is like Night and Day," says David.
Virtualization has also slashed the cost of IT operations. "Jesse Rink and Source One Technology have incredible knowledge of the licensing deals for non-profits. In essence, we're paying a fraction for what we have."
"What can I say about Source One Technology? They're the best IT company I've worked with in over 10 years of non-profit work. My advice to anybody looking for IT support – call Jesse."
Images courtesy of Maddie Bird, Chris Winters, David Delgado, Valo Photography and Matt Flower.