Collaboration and communication
Business email
Source One Technology's email services significantly improve the stability and availability of your email platform to reduce the risks of business downtime.
Desktop and mobile email
Our experts handle the setup, provisioning, ongoing maintenance, and where appropriate, upgrades of your communications infrastructure. Once complete, we can train your end users and either continue to manage your email services for you or hand over to your internal IT support team.
We also provide cloud based solutions that can help your organization with email backups, anti-spam filtering, archiving, data retention and compliance, and collaboration security solutions such as those offered by Mimecast or Barracuda.
Business email solutions we support include:
Office 365
Get anytime access to your email, calendar, contacts and documents on your PC, phone and web browser.
Microsoft Exchange
On-site or hosted, we deliver high levels of reliability and security for your critical business communications.
Gmail for business
We help your business take advantage of Google's scalable web infrastructure and productivity tools.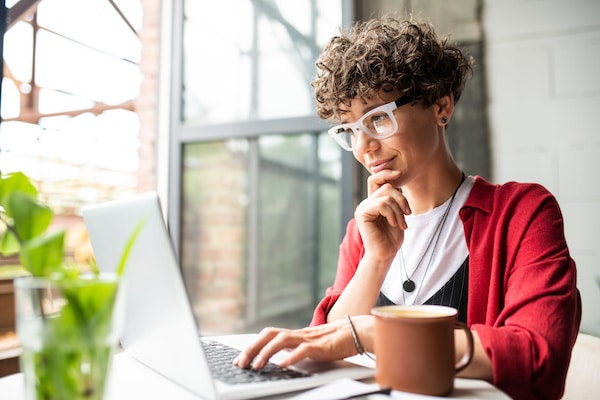 Case study
Urban Ecology Center improved network availability for its staff and visitors while dramatically cutting time spent dealing with unplanned IT downtime.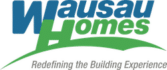 Working with us
Every organization is unique, and so is the service we provide.
Peace of mind
With Source One Technology, you won't be locked into any service contracts.
Trusted partner
Unlike most vendors, we won't try to upsell you expensive and unnecessary solutions; instead, we work to provide right-sized solutions that minimize your need to rely on us – partnership without salesmanship.
No middle person
We've completely eliminated the "sales" role in our business model; when you call, you'll speak directly with one of our network engineers – no sales-speak, and no unnecessary tech-speak.
Exceptional service
We believe our greatest asset is our team of skilled and personable people who are committed to bringing you the best possible service and personal touch.
Long-term value
By consistently striving to deliver affordable solutions and far-reaching results, we have achieved a 98%+ client retention rate.
See our approach to helping you succeed.

Source One Technology has easily been the best and most reliable technology resource we have used thus far. Their experience has allowed us to implement solutions and solve issues fast and efficiently. I love that I don't have to wade through nonsense sales calls before getting the technical help we need. They come on site and start consulting right away – it feels like they are just another member of our on-site team.
Patrick Doran
IT Manager
Clearwing Productions