Cybersecurity and Business continuity
IT assessments
With Source One Technology's assessment options, you can choose which aspect of your environment you want to be evaluated and reported on. One of our senior engineers will then perform an onsite IT assessment that includes a detailed written report which documents what your company is doing well, and what areas need improvement, along with providing both short-term and long-term recommendations.
Types of IT assessments
Our team will work with you to help explain the overall scope of work and clearly state the deliverables of the selected IT assessment, along with helping you understand the timeline involved and associated responsibilities. The report itself will be written in language/verbiage that will be easily understood by the intended target audience (either technical or non-technical). Furthermore, all IT assessments will have a follow-up review and meeting with applicable stakeholders/leadership to discuss the findings and answer any questions/concerns that are raised as a result of the assessment.

We offer the following types of IT assessments, at mimimum:
General IT assessment
Provides a high-level overview assessment/report on the overall technology infrastructure.
Cybersecurity assessment
Determines the overall cybersecurity posture of your organization and identifies any susceptibility to and recoverability from ransomware and other prevalent cyber-attacks.
IT security and risk assessment
In-depth review of your organization's information security program through policy, configuration, and vulnerability assessments to ensure proper layered security and defense-in-depth strategies are in place. The information security program assessment will consider alignment to various industry best practices and standards frameworks such as NIST, SANS, and ISO.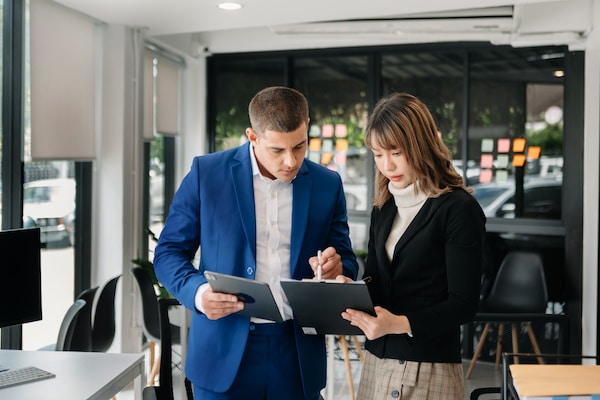 Working with us
Every organization is unique, and so is the service we provide.
Peace of mind
With Source One Technology, you won't be locked into any service contracts.
Trusted partner
Unlike most vendors, we won't try to upsell you expensive and unnecessary solutions; instead, we work to provide right-sized solutions that minimize your need to rely on us – partnership without salesmanship.
No middle person
We've completely eliminated the "sales" role in our business model; when you call, you'll speak directly with one of our network engineers – no sales-speak, and no unnecessary tech-speak.
Exceptional service
We believe our greatest asset is our team of skilled and personable people who are committed to bringing you the best possible service and personal touch.
Long-term value
By consistently striving to deliver affordable solutions and far-reaching results, we have achieved a 98%+ client retention rate.
See our approach to helping you succeed.

Source One Technology is so reliable and thorough!  We have been very pleased to continue to use their service for so many years as they are trustworthy and very reasonably priced.  Thank you for your continued service to St. Jerome.
Kathy Collins
Director of Administrative Services
St. Jerome Parish and School