CLEARWING PRODUCTIONS
Virtualization transforms IT operations for event equipment & logistics company
Clearwing Productions used virtualization to replace hardware in an overflowing server room and deliver non-stop services to users.
Challenge
IT infrastructure able to support growth
Patrick Doran, IT Manager, established the IT department from scratch over four years ago and currently supports 330 employees over two offices, including 135 full-time users. As the company has grown substantially during the last few years, the technology needs have also increased dramatically and required continued upgrade and expansion of the Information Technology systems. Up until this last year, Patrick had been a one-man operation, with most of his workloads and daily tasks focused mainly around 'break/fix' and general system administration.
Since joining Clearwing Productions, Patrick worked hard to transform the systems that were in place from relying on what he likes to call 'prosumer' technology to something more fit for a growing enterprise. However, he recognized there was still more he could do. "All the central IT services were running on standalone hardware, and our server room was overflowing with equipment," says Patrick. "There was always a fear that something would break and cause major interruption of important services, so I wanted to introduce greater stability to the network."
He had already been partnering with Source One Technology to lighten his workload during busy periods and began discussing with them what he wanted to achieve. "I heard about Source One Technology from a colleague working at Greendale School District," recalls Patrick, "and it was their deep technical knowledge and experience that convinced me they were the right choice to help me out back then and also on the new virtualization project as well."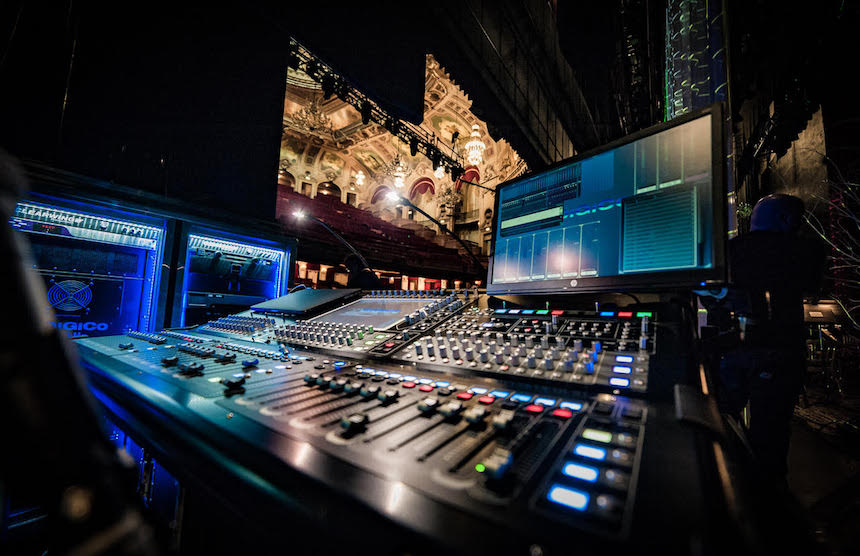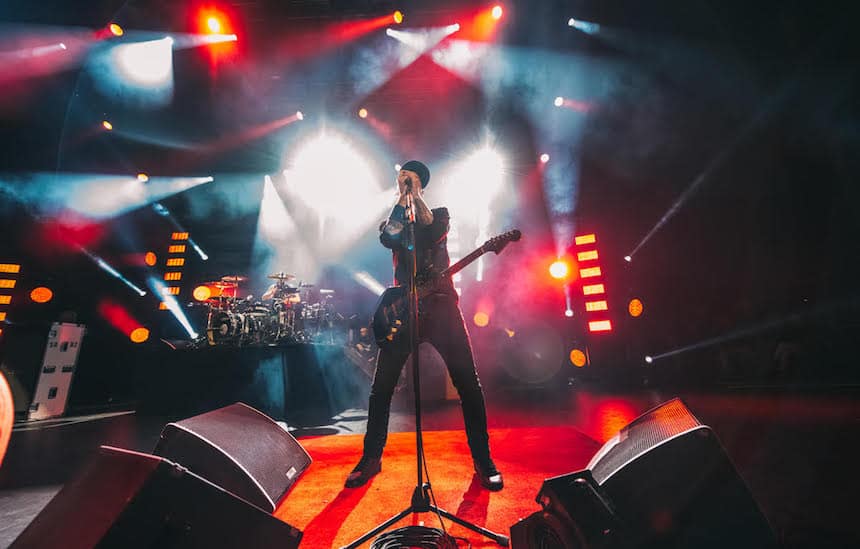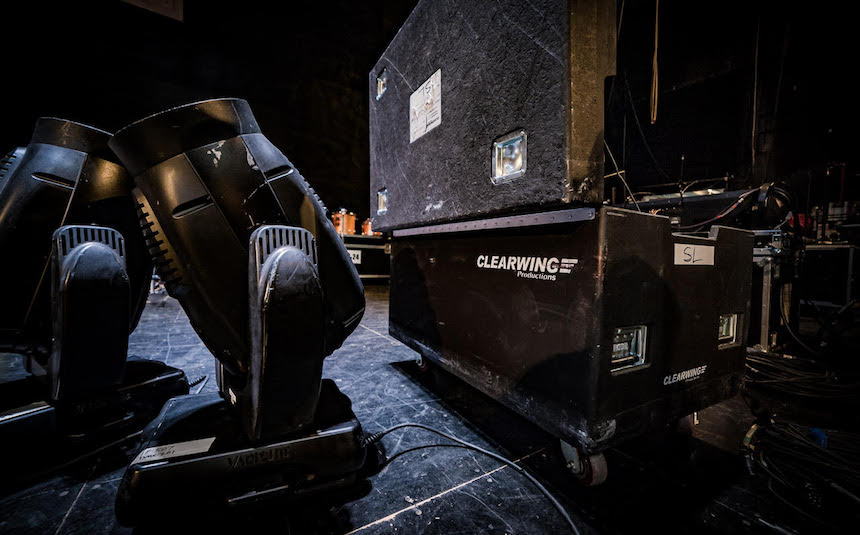 Solution
Virtualization for greater flexibility
Physical to virtual migration: While virtualization would be instrumental in reducing Clearwing's hardware maintenance workload, upgrading the existing servers and storage remained an essential first step to reliability.
Source One Technology planned to use the VMware platform, one of the most trusted virtualization solutions available, so they first installed VMware-optimized HPE ProLiant DL360 Gen9 servers and an HPE MSA 2040 SAN (Storage Area Network) to ensure everything would run faster and more securely than if they used Clearwing's aging and existing hardware. Furthermore, this combination of equipment was a proven and tested configuration used at countless other customers and was also included in VMware's HCL (Hardware Compatibility Listing) guide.
To further alleviate Patrick's current concerns about reliability, two host servers were used to provide VMware HA (High Availability) and redundancy. This meant that if one of the host servers became unavailable for any reason, the VMs (Virtual Machines) running on that host server would automatically be restarted on the other host server without requiring any user intervention.
Another critical component of the solution was VMware's vMotion technology, which if the need arose, would let Patrick move an entire running virtual machine from one physical host server to another, without downtime.

Source One Technology has easily been the best and most reliable technology resource we have used thus far. Their experience has allowed us to implement solutions and solve issues fast and efficiently. I love that I don't have to wade through nonsense sales calls before getting the technical help we need. They come on site and start consulting right away – it feels like they are just another member of our on-site team.
Patrick Doran
IT Manager
Clearwing Productions
Results
Eliminating the fear of system failure
"Just knowing that unexpected equipment failures won't hijack my day is such a massive relief," says Patrick. "What's more, if something does go wrong, or if unplanned adjustments need to be made to the server infrastructure, we can make those changes without any impact on users by using VMware vMotion technology."
With the business growing at a rapidly accelerating rate, an early test of the new, scalable platform was when Source One Technology engineer, Matt Granzow, upgraded one of the servers. Using vMotion, live services were moved from the active server to the failover, additional memory added, and then services returned to the first server, all without any disruption to users. It all adds to Patrick's confidence in Clearwing's new virtual infrastructure.
He also feels Source One Technology's collaborative approach had a significant impact on the success of the project.
"From the outset, Jesse and his team made every effort to involve me in implementing the solution. They recognized that I had a lot of technical experience and that I'd relish being more 'hands-on' with the deployment," says Patrick. "What's more, each member of the Source One Technology team is a subject matter expert, and they adapted to how much, or how little, I wanted to be involved in the project. If you want them to explain every little detail they're working on; they will. If you just want to know when it's all completed, they'll do that too. It's totally up to the customer."
With Clearwing's IT systems now having the capacity to scale and adapt to the needs of a growing business, and with the invaluable support of Source One Technology at his side, Patrick has his sights set on his next goal – a full network upgrade!
Images courtesy of Clearwing Productions.