The third quarter of 2016 will bring a smile to the face of many business owners throughout the world. That's when Windows Server 2016 will launch. You can look at it as the big brother of Windows Server Essentials.  With the new software at our doorstep, let's go over its features and see if you should upgrade.
To see the differences in a real-life scenario, let's look at Joseph. He's the IT manager at Plastic Wrap Manufacturing, a company in Waukesha, WI.
Beefed-up security
Once Microsoft stopped offering support for Windows Server 2003, it became a liability. Hackers and malware suddenly became a much bigger problem for those who didn't update.  Still, the security wasn't something to write home about. Windows Server Essentials didn't provide any groundbreaking improvements either.
Security has always been a concern for Joseph.
Windows Server 2016, on the other hand, was made with safety in mind. Joseph will have access to a myriad of privileged identity management features. Everyone in the company will have access to the files they need the moment they need it.
Would-be hackers will find it next to impossible to get their hands on Joseph's data.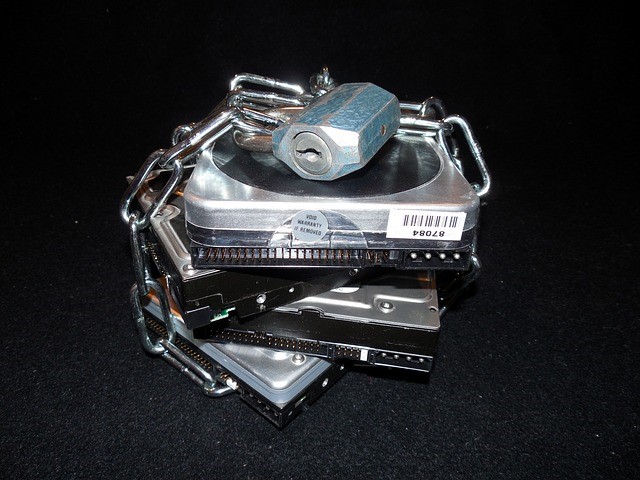 He will be able to choose which binaries can be executed. This way, nothing shady happens on the servers. Virtual Machines will also be encrypted with BitLocker.
Joseph was always concerned with the safety of the company files and server. Windows seems to knows this and came with solutions. Now he can finally throw the anti-hacker chain away.
More storage capability
Up to this point, Joseph has been using a network-attached storage (NAS) for storing company data and files. He had to buy a storage device just for that, and he couldn't use that machine for other tasks. Well, Windows Server 2016 has an improved way of storing data.
Joseph will build software-defined storage solutions with the help of Storage Spaces Direct interface.  By using converged architecture, he can finally repurpose the NAS storage for other needs. He'll be able to use all of his hardware and software to their maximum potential.
Storing data will now be more efficient and cost less for the company. Joseph couldn't be happier.
Upgrading is easy
Changing operating systems used to be a laborious process. Joseph remembers how he had to take down the entire node cluster to upgrade from Windows Server 2003 to the 2012 version of Windows Server Essentials. It slowed the whole company down.  Upgrading to Windows Server 2016, on the other hand, doesn't require shutting down anything.
Now you move each active role from a node to another one running the new operating system.  They will still have the same function level. Once the migration is finished, you issue a command and upgrade their function level as well.  Windows Server 2016 has many new juicy features and Joseph won't have to shut down the servers just to upgrade.
Should you upgrade from Windows Server Essentials to 2016?
As you can see, the software offers many new and shiny features. It's way better than any older version.  You get to choose from two packages. The first one is the standard edition which gives you the core functions for $882 (MSRP).
The second version is the Datacenter edition. It has unlimited Hyper-V containers, shielded virtual machines, Storage Space Direct and a few other goodies. The Datacenter edition, however, costs $6,155 (MSRP).  Joseph in Waukesha is still planning on buying the standard edition as it will more than suit his needs.  Try the latest technical preview to form your own opinion.
Managing your server will feel different with this software. There's still the question of IT support, though. After all, no software will help if the computer won't even boot. That's where we come in.  Contact us and we will help you with any IT problem you might have. Just take a look at our testimonials and you'll see how much we value our clients.