Computer virus infections are the nightmare of a business owner. That's hardly a surprise, though. After all, what business owner wants to deal with computer infections that can cause severe damage to their data and important documents?
It's no secret that computer viruses can cause companies to lose:
Client data
Customers
Money
Brand credibility
And much more… However, these are the main concerns that take the spotlight. That's because they're the ones that can cost you your business. So it's not surprising why many business owners worry about their data and important documents being exploited. Well, the best way to deal with these concerns is to learn where they come from.
Here are some of the primary causes of computer virus infections
Suspicious Email Attachments
It's pretty self-explanatory. Many people make the mistake of opening an email that looks shady just to see what it's all about. That's especially true if the Subject Line is very attention-grabbing. As a business owner, and as a computer user, you should never do that.
If you ever get an email from an unknown source, don't click on it. Doing so may put your company data at risk. More often than not, computer virus infections are placed in the attachment files. Alternatively, they come in the form of a website/link contained in the email.
Removable storage devices afflicted by computer virus infections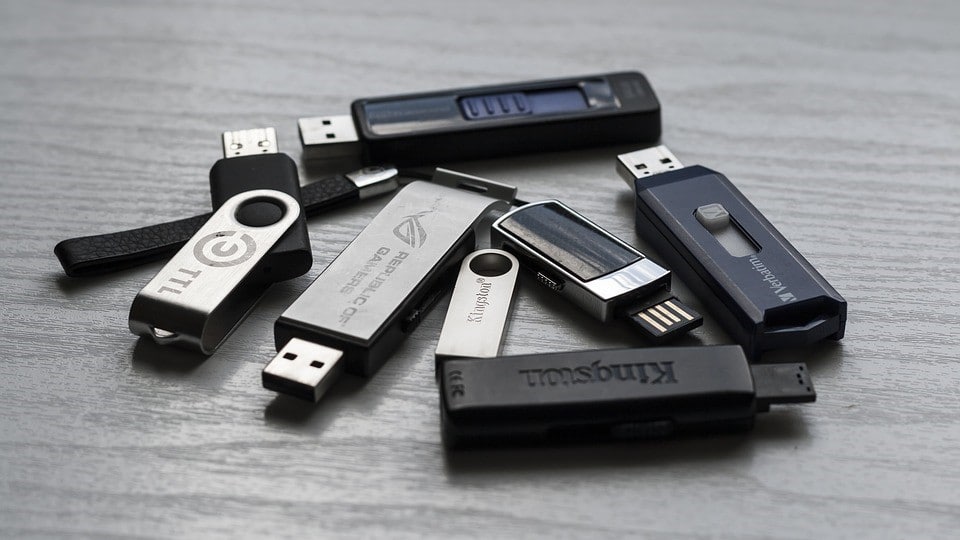 In the case of a company, this situation is more common than you'd think. After all, using removable storage devices (like Memory Cards or USB Flash Drives) is very convenient.
However, it's enough for one of them to have a virus that could possibly infect the entire network. That's why you should always check a removable storage device for any signs of a virus infection first. (proper anti-virus software is critical for this). It's also important to teach your employees about this safety precaution as well.
Not all people know that computer virus infections can be transmitted through these devices. Taking such a risk just isn't worth it.
Unsecured Internet sources
In this day and age, this is the most common source of computer viruses. It's very easy to get one if you're not careful. All it takes is a simple file download or website click, and you've got yourself a virus. That's why you must make it a priority to teach your employees not to access unsecured websites at work. The best course of action is to filter out the web addresses that would be considered unsafe. (a proper firewall with built-in web filtering is important)
The same policies are mandatory for files as well. Only company-approved files should be downloaded. It's always better to take pre-emptive measures than to be sorry.
Want to learn how to keep your company safe?
Then be sure to get in touch with us for a consultation. We'll help you discover how to keep your business data safe from computer virus infections. We'll also offer you the assistance you need if your network has already been compromised.